One veggie/pescatarian and one meat-lover eat their way through the Americas
I love food. I love thinking about food, I love making delicious food, and I love eating that food. So, I wasn't about to sacrifice my love of food while traveling.
Camp Kitchen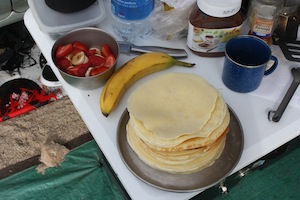 Peak inside our kitchen box including the cooking tools and how we're using them.
Stocking the Pantry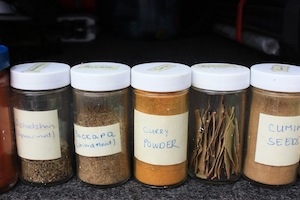 The pantry items that we keep around in the truck.
Recipes
Making meals happen on the road.